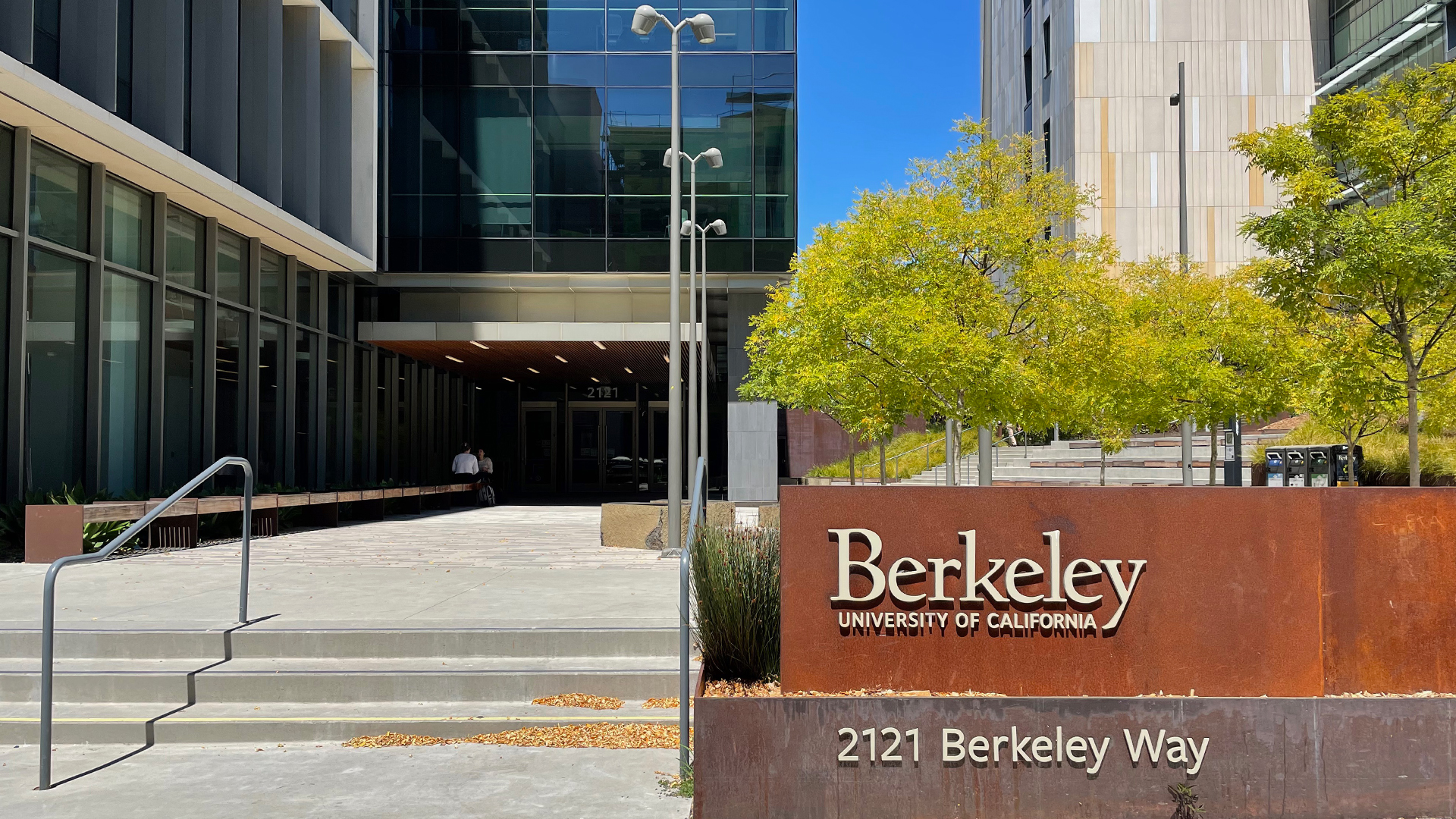 We are excited to see you all at the 2023 On-Campus Summer Visit on the Berkeley campus! Your time with us will be a combination of community-building activities, academic and career advising, program and anti-racism workshops, opportunities to meet with faculty, and social events. We will be hosting all these events at our Berkeley Public Health building, Berkeley Way West.
We understand there could be challenges with visas and specific vaccine mandate details. We will actively monitor this and communicate directly with you about travel and public health issues.
Global Health Fellows:  please reach out to your Program Manager if you have any questions about your Summer Visit plans or completing your residency requirement in Summer 2023.
We look forward to seeing you this summer!
First Year On-Campus Summer Visit
For all students enrolled in PHW200E HPM Breadth
Course dates: May 8 – June 25, 2023

Campus Visit Dates: Monday, June 19 – Friday, June 23, 2023
Second Year On-Campus Summer Visit
For all students enrolled in PHW289 Interdisciplinary Seminar
Course dates: May 8 – June 25, 2022

Campus Visit Dates:

Option 1: Tuesday, May 30 – Sunday, June 4, 2023

Option 2: Saturday, June 3 – Thursday, June 8, 2023

Saturday, June 3 – Sunday, June 4, 2023
Location: David Brower Center, 2150 Allston Way, Berkeley, CA 94704